The Saga Continues . . .
Bruce and his companions returned home as heroes, having saved many from the tyranny of the evil bat, Stang. Bruce's real victory, however, was in learning his own worth and the value of his friends and family. Now, as he prepares to change into a butterfly, Bruce's parents share a secret that sends him away again in search of a home he never knew he had.
On the journey, Bruce is caught in a storm of conflicting emotions and doubt, learning of the anguish that accompanies deceptin and how hard it is to do what's right when things are not what they seem.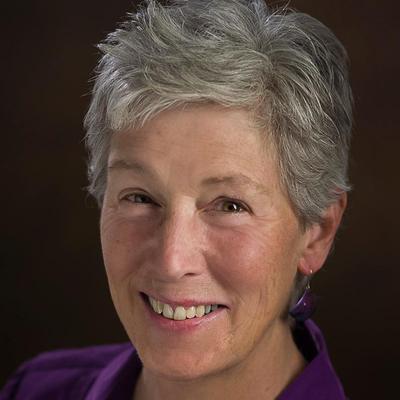 When Gale Leach moved to Arizona, she fell in love with pickleball, a wonderful sport with a silly name. Her first book, The Art of Pickleball, won the Arizona Book Award in 2007. This success spurred her to try fiction, a lifelong dream, and in 2010 she finished her first novel, Bruce and the Road to Courage, a heroic fantasy for children. She followed that with three more books in the "Bruce and Friends" series, all of which captured multiple awards. She's currently writing a new YA series, the first novel of which should be released by the end of 2015.
Writing fiction is now Gale's passion, along with playing Celtic music, singing, and pickleball. She lives in Arizona with her husband, two dogs, and three cats.
Visit Gale's website -- www.galeleach.com -- to learn more about her what she's up to now, read and subscribe to her blog. You may also find her on Facebook and Twitter.
What did you like best about the book?
It was nice to be back with the gang from the first book. There was adventure and fun with new and interesting characters. There are always things that happen that I did not expect. That makes reading fun. There were definitely some times that I was really surprised.
Were there any lessons learned in this book?
Yes, that family is the most most important thing.
What do you hope to see moving forward with this series?
I would love to see Bruce and Milton and the rest of the gang on other fun adventures while learning other important life lessons.
How many stars would you give it?