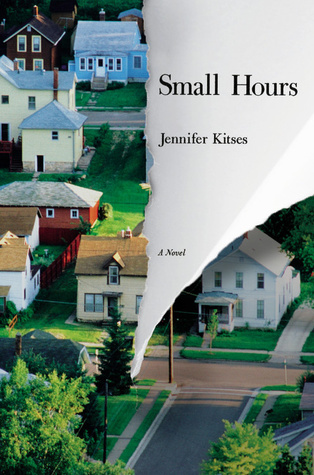 In the vein of Richard Russo and Tom Perrotta, a gripping, suspenseful, and gorgeous debut novel--told hour-by-hour over the course of a single day--in which a husband and wife try to outrun long-buried secrets, sending their lives spiraling into chaos.
#FirstLine ~ They wanted to go to the playground.
A gripping story that challenges what you think you know and wondering how far you would go to protect your life. In a thrilling and hard to put down novel the story unfolds with thrilling details and leaves the reader glued to the page. This book was an intense and thoughtful story that I will not soon forget.
Jennifer Kitses earned an MLitt in creative writing from the University of St. Andrews in Scotland and is a graduate of Columbia Journalism School. She has worked as a reporter for Bloomberg News, as an editor for Columbia Business School, and as a researcher for magazines. Her writing has appeared in The New York Observer and in Akashic Books' online series, Mondays Are Murder. She lives with her family in New York.

BUY THE BOOK: