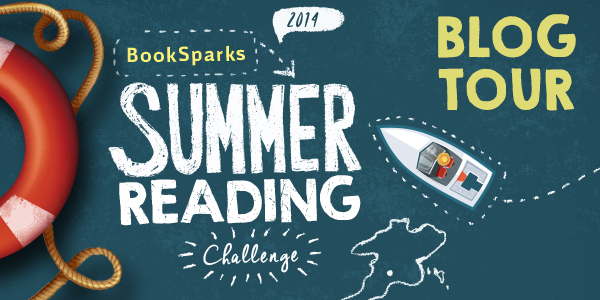 View the challenge details
HERE


Flight attendant Summer Benson lives by two rules: Don't stay with the same man for too long and never stay in one place. She's about to break rule number one by considering accepting her boyfriend's proposal—then disaster strikes and her world is shattered in an instant. After a lifetime of globe-trotting, Summer has finally found a home. But Hattie has old scores to settle and a hidden agenda for her newest employee. Summer finds herself faced with an impossible choice: Leave Black Dog Bay behind forever, or stay with the ones she loves and cost them everything….
Cure for the Common Breakup by Beth Kendrick
This is the story of Summer Benson and her adventures in the town of Black Dog Bay. This is a well written and cute story. This is a great book to take to the beach and relax. This is a very fun read and I would recommend this book as a great escape. I give it 4 stars.